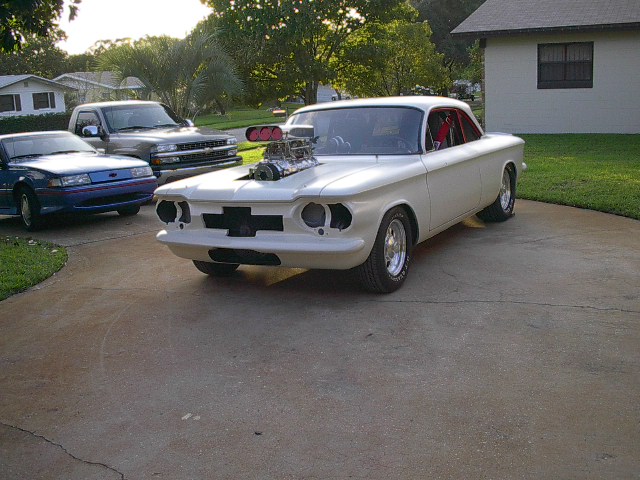 This is a picture of a 63 monza that was "BOMBED" with a quite large block up front (some thing you dont see to often)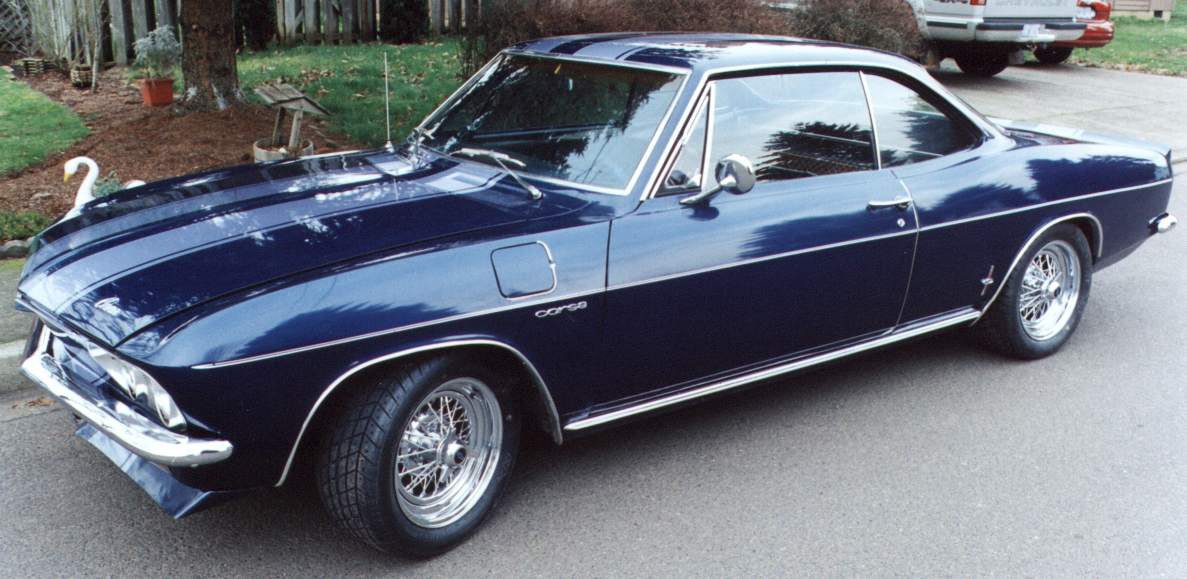 This is a 65 corsa with a 140 hp.
This is a cutaway view of a late model sedan.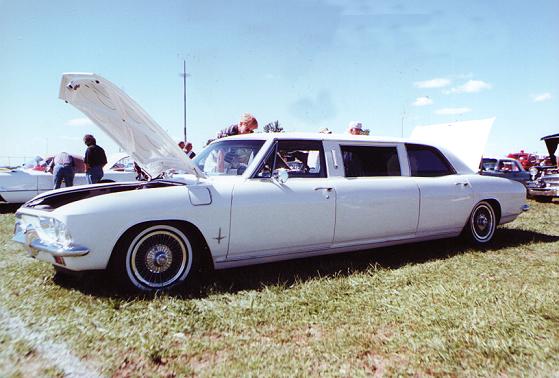 This is the first Corvair limo i have ever seen.





This is a 62 Corviar Lakewood, this car was only manufacured for 2 years, and it was the only station wagon Corvair made.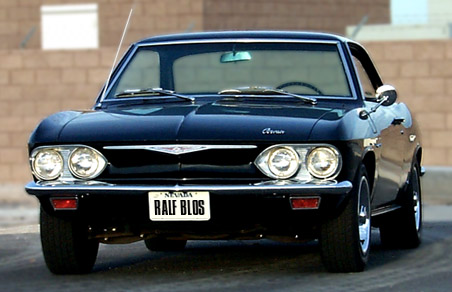 If you enlarge this image you can see what is written on the plates on the car aswell as this mans opinon of Ralph Nader auther of Unsafe At Any Speed.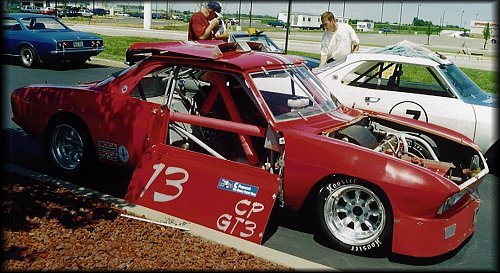 This is a Yenko Stinger that has been modified for racing.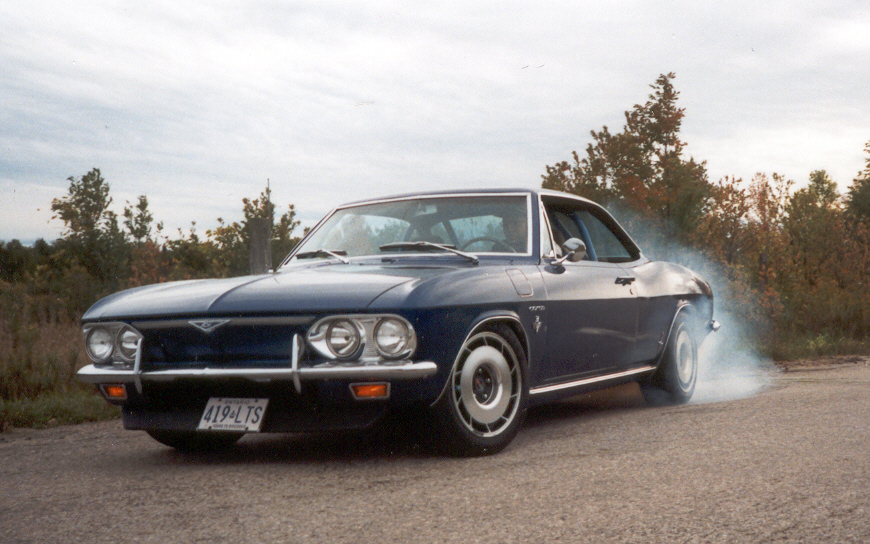 This is a great example of the power of a Corvair (exept this guy could do with out the Corvette rims).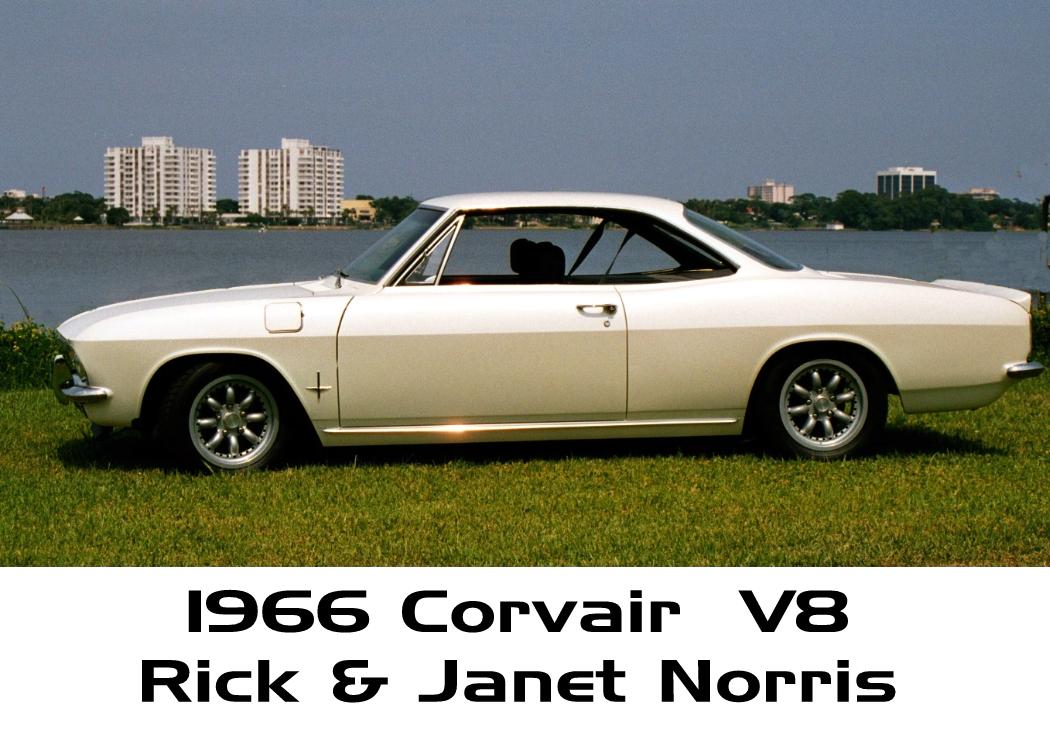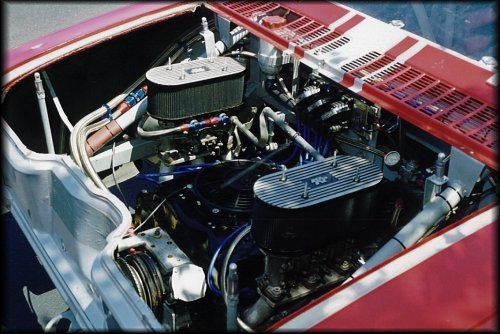 Dont let your eyes fool you, the engine is still in the back.